São Paulo - The capital of Latin America
A city of São Paulo , besides its import and economic economy, has a cultural diversity.
Museums, bars, restaurants, shows and shows are part of the daily "land of drizzle".
Click here to know all about tourism in the city of São Paulo.
For more information, a staff of Hotel Cardim Plaza is a willingness to assist you.
See some sights of the city: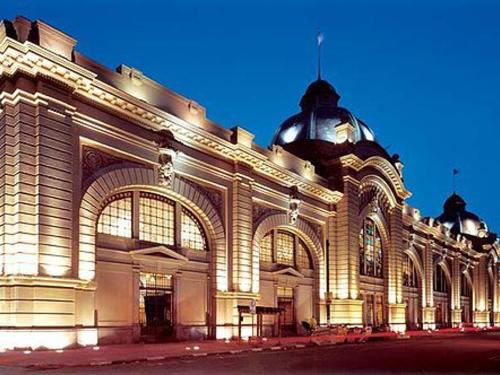 São Paulo Municipal Market :
Must visit for tourists from all over Brazil and other countries, the Municipal Market Paulistano is one of the most important points of the city. And no less. At Mercadão, as it is affectionately known by its doctors ... READ MORE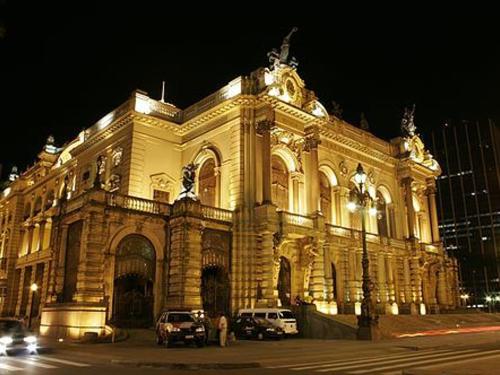 Theatro Municipal de São Paulo :
The Municipal Theater appeared for a city of São Paulo as a great symbol of the cosmopolitan aspirations of the early 20th century. Increasingly refined and with more resources for the coffee cycle, a high São Paulo society was mirrored in European values ​​and desired a house of shows ... READ MORE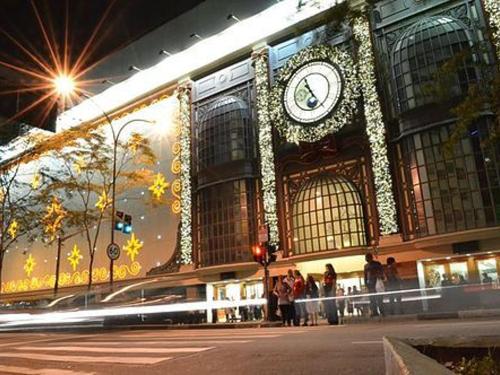 Shopping Paulista:
Inaugurated on November 13, 1989, Compras Pátio Paulista has a privileged location, without Bela Vista neighborhood, near the main financial center of the city of São Paulo.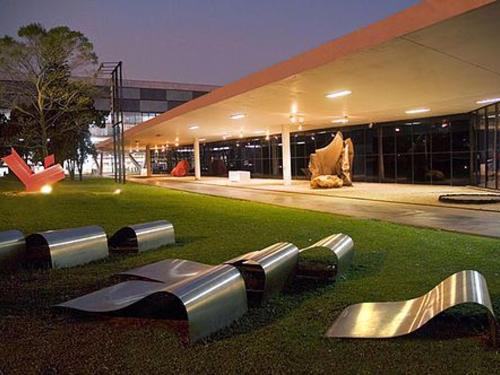 MAM
Founded on June 15, 1948. "Collect, study, encourage and spread a modern and contemporary Brazilian art, making it accessible to as many people as possible."

READ MORE ...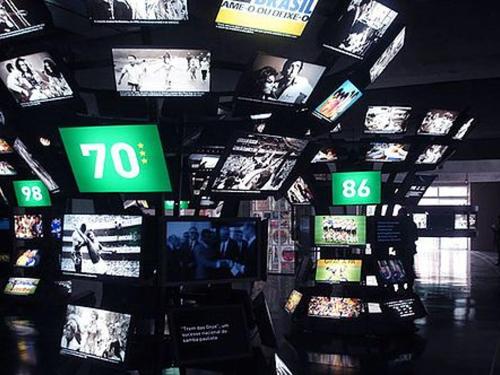 Football Museum
One technology makes the Football Museum, in São Paulo (SP), an interactive experience that charms even those who are not a big fan of the sport. A location is not a clearer version of the theme: it is installed under the bleachers of the Pacaembu Stadium.
Important moments in the history of football are designated through programming themes, audio booths with narratives of goals, etc.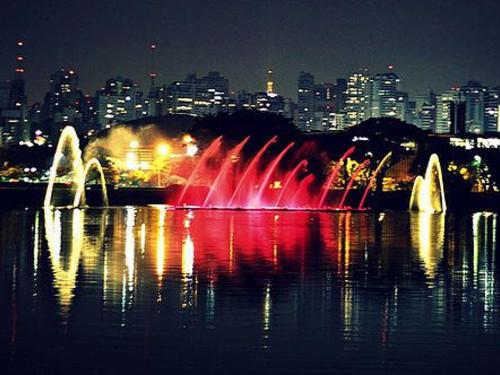 Ibirapuera park
As one of the major urban parks in Brazil and hosting numerous cultural spaces, Ibirapuera Park has become famous and increasingly loved all over the world. The park is open daily from 5:00 AM until 12:00 AM, with free admission since 1954.